The mission of the Power Management Business Unit is to enhance the financial positions of NCPA members through:
the economic planning, scheduling and dispatching of member contracts and assets to meet load
the effective management of NCPA power pool operations and contractual arrangements
integration and optimization of the Western power resource on behalf of the assigning pool members into pooled operations
management and coordination of power transportation arrangements, including the NCPA/CAISO Metered Subsystem Aggregation contract and the NCPA/Member Scheduled Coordination Program Agreement
coordination of joint and individual member service requests
management and coordination of purchase and sale activities within both member and NCPA risk management criteria
coordination of planning, operations, and maintenance activities with the CAISO as the control area operator, and
advocacy on behalf of members in technical, legislative, and regulatory proceedings.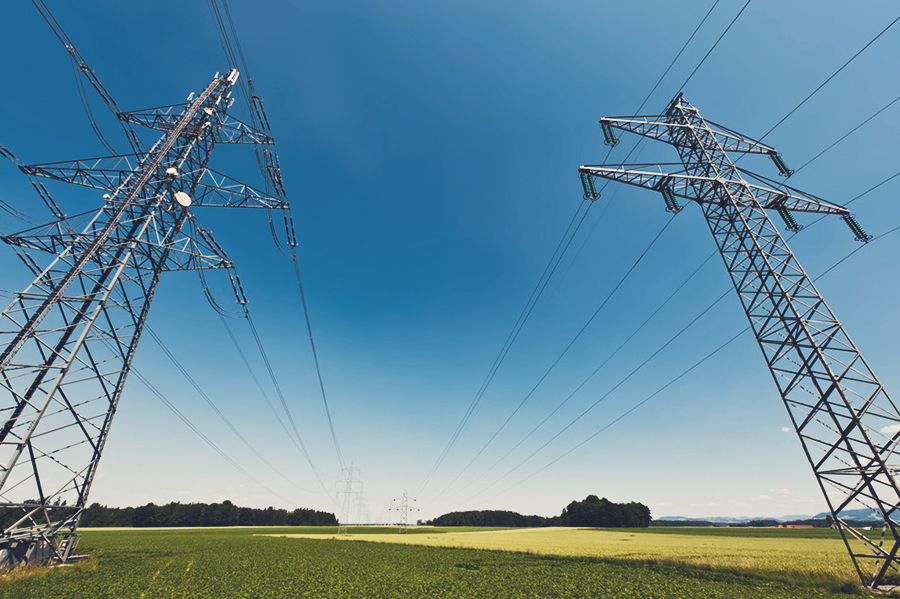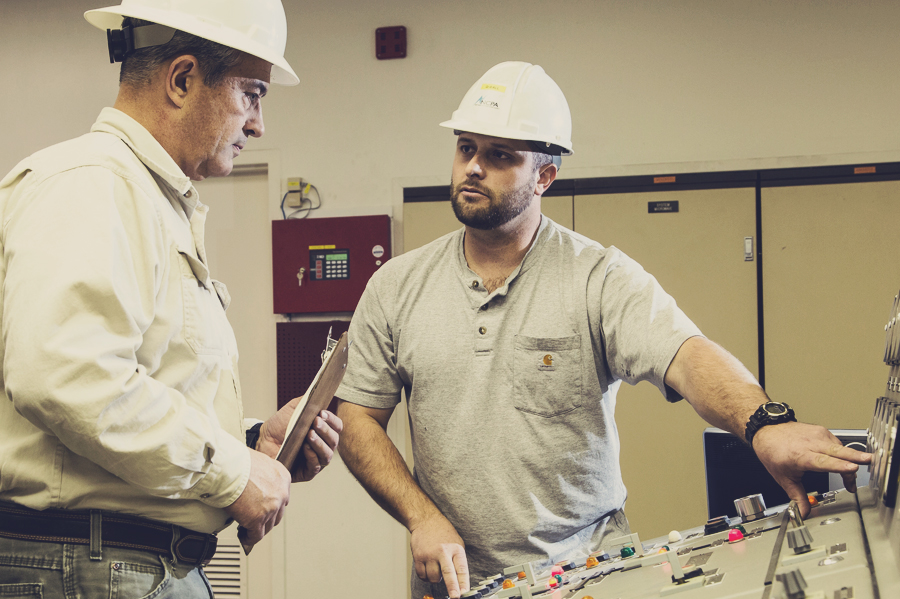 The Business Unit's programs are divided into five subdivisions:
System Control and Load Dispatch
The System Control and Load Dispatch Division provides for the safe, reliable, and economic dispatch and scheduling of NCPA and its member resources to meet NCPA member load requirements on a daily, hourly, and real-time basis.
Pool Portfolio Management
The Pool Portfolio Management Division serves members' needs subject to member direction and member risk tolerance limits.  Activities are focused on reducing the uncertainty of member cost and revenue streams, and enhancing the value of member assets to meet the financial requirements of participating members.
Industry Restructuring
The Industry Restructuing Division maintains contacts with a broad array of market participants to devise ways for municipals and other public power entities to effectively operate and cooperate within the new market envronment.  Efforts are focused on being aware of and influencing activities of public agencies and other industry trade groups.
Contract Administration, Interconnection Services, and External Affairs
The Contract Administration, Interconnection Services, and External Affairs Division administers, maintains, and ensures compliance with all agency agreements relating to governance, operations, or facility ownership.  Efforts are focused on representation and advocating member interests in external arenas such as TANC and Western; and acting as the primary staff to support and coordinate activities and studies required through the Pooling Committee.