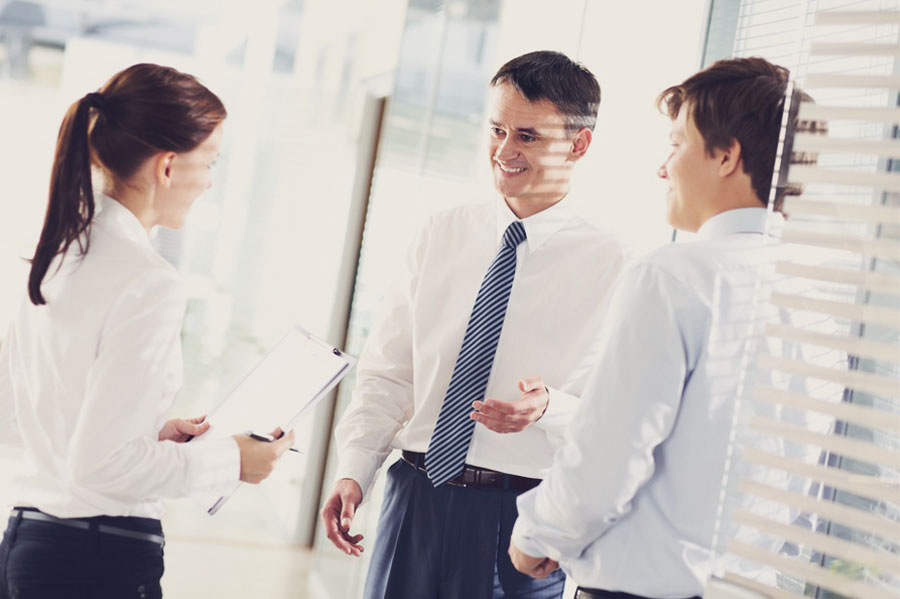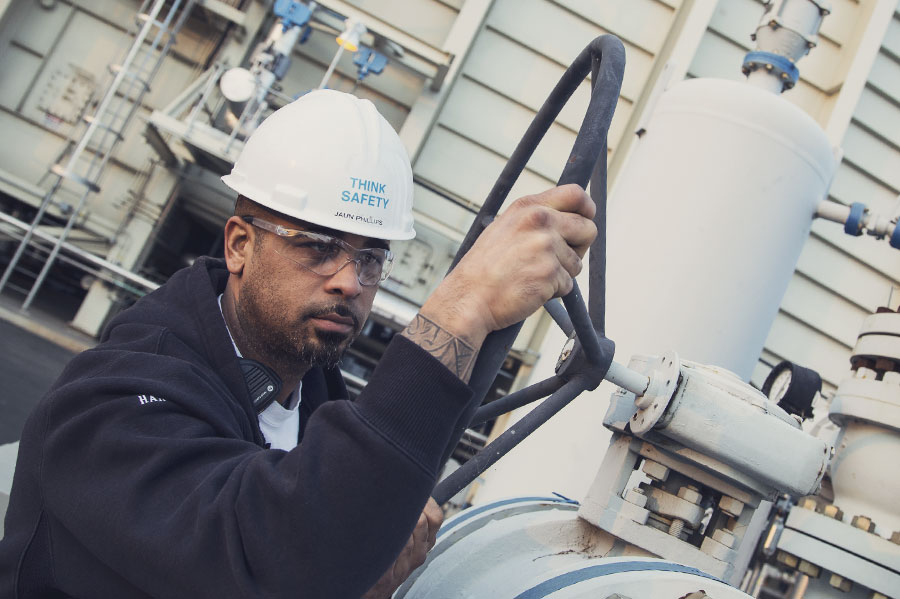 "What I like about NCPA is the fact that we are small enough that you get to know people throughout the whole organization. NCPA places safety as a top priority and provides a good workplace environment as well as a competitive compensation package. Working for NCPA has provided me with opportunities to challenge myself and grow in knowledge and abilities through broadbanding, training opportunities, inclusion on teams and committees."

"NCPA has a wide range of very talented, intelligent, hardworking and fun loving employees! I think that the average length of time that people have been employed by NCPA, speaks for itself. Time flies when you are having fun."

"First and foremost, NCPA has great people! Great Opportunities if you reach for them! Great long-term benefits! If I had to do it all over again, I wouldn't change a thing. I consider myself lucky to have been employed by and with NCPA, and appreciate everything that has been offered to me throughout my 15 years."

NCPA provides employees with continuing education and learning opportunities like taking courses at local colleges and getting certifications, which enables you to excel on the job. It is a great place to build your career, and I am honored to be contributing to the growth of the agency.

``Working for NCPA, you can feel good about going to work every day. The Agency's goal is to protect its employees and ensure that they are working in a safe and professional environment. NCPA values your opinion and your contribution matters. The agency has always been committed to educating their employees. NCPA is where renewable resources and environmental needs are a priority. The wage and benefit package is extremely competitive in the power industry. I also like the fact that whatever project site you visit, you feel like you are always on the same team.``
Collaborative Team Building
The NCPA team builds ideas from the ground up. Our culture revolves around:
Innovation
Collaboration
Making A Difference
Positive Attitude
Communication
Feel confident about sharing your ideas in a welcoming environment with a team that is driven by innovation and forward thinking.

Connect with Inspiring Individuals
Meet the team who constantly excels past the status quo. Our team consists of a diverse set of individuals whose backgrounds and experiences have shaped their paths within NCPA. Meet the team who loves to push beyond their limits and get excited to share their experiences. The future has never looked brighter!
State of the Art Energy Technology
Want to be on the leading edge of the sustainable energy industry? We work with the latest technologies that improve the environment and have changed the industries outdated procedures. Be on a team whose core values are associated with the greener global initiative.
Benefits
We believe that a work/life balance is key to the success of our organization and for happy team members. NCPA provides varied and comprehensive benefits; compensation and recognition programs.
Health & Dental Care
Vision, Life and Disability Insurance
Paid time leave
Competitive Compensation
Retirement Plan
Recognition and Safety Awards
We value our employees and strive to create an excellent work environment. See the benefits tab to learn more about the benefits program.

Student Internships
Come check out internship programs offered by NCPA. Our internships offer a way to progress with NCPA and discover your passion within the organization.