2019 NCPA ANNUAL CONFERENCE

THE RESORT AT SQUAW CREEK

OLYMPIC VALLEY, CALIFORNIA

SEPTEMBER 25-27, 2019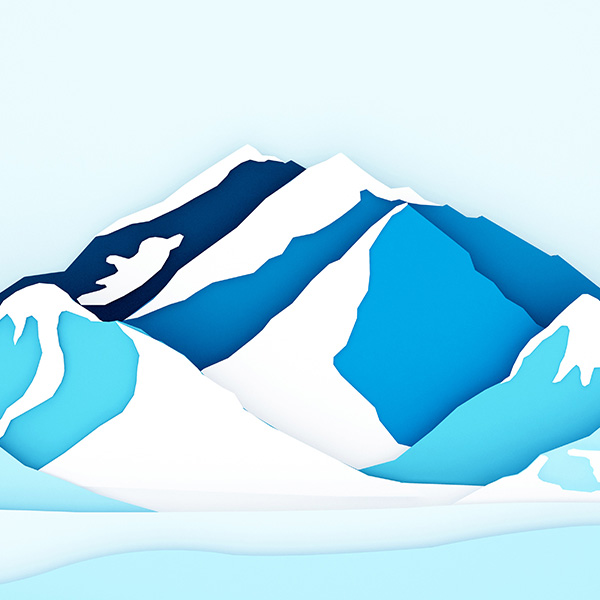 NCPA  will be hosting its 2019 Annual Conference on September 25-27, 2019 at the Resort at Squaw Creek in beautiful Olympic Valley, California.
This year's conference will explore the challenges utilities face in fulfilling their core mission of providing reliable and affordable service to their consumers—while surrounded by a policy and market environment that is rapidly changing and placing dramatically increasing and varied demands on our organizations, resources, and people.  Hear from key policymakers and industry thought leaders about major lessons learned, and how our past doesn't have to determine our future for the communities we serve.   Confirmed speakers include the following:
Girish Balachandran –  Silicon Valley Clean Energy
Sandy Berg – CARB Vice Chair
Judy Chang – Brattle Group
Nick Chaset – East Bay Community Energy
Mark Gabriel – Western Area Power Administration
Mary Leslie – California Independent System Operator
Mark Rothleder – California Independent System Operator
Nancy Sutley – Los Angeles Department of Water and Power
Geof Syphers – Sonoma Clean Power
Michael Wara – Stanford Woods Institute for the Environment
Online registration now open and can be accessed here:   https://eventleaf.com/NCPA2019.    NCPA offers two payment options for online registration.  For payments by credit card, NCPA accepts American Express, MasterCard, Visa, and Discover.   For payment by check, NCPA will issue an invoice upon submission of your online registration.
Questions?  Please contact Robyn Jackson of NCPA at (916) 781-4245 or robyn.jackson@ncpa.com.
Cancellation Policy: To be eligible for a refund, cancellations for the conference, golf, and guest program activities must be received no later than 5:00 pm, Friday, September 6.